Business Leadership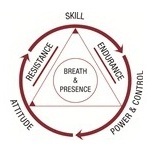 New initiatives for unprecedented results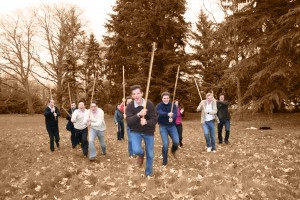 During this workshop highly interactive, managers and business leaders agree on 2 concrete action plans with significant changes in relationships to meet their goals or exceed:
Collective business action plan,
Individual business action plan.
Each participant brings his/her actual sales and business challenges, and focuses on the competitive results as targeted for each customer. The sales manager focuses on how to cross-fertilize the team and each individual success.
Rather than being reactive only, the audience develops innovative added-value approaches about sustainable relationships with customers and concerned partners. Together, managers and sales leaders foster a new dynamic in a new and authentic way of being.
Sales managers and sales representatives, for a group of 8 to 12 participants.
Expose to others, each participant gradually develops an action plan focusing on added value for the customer. He creates new approach to develop honest, lasting and efficient relationship with customers and partners.
A re-commitment day for the full team 6 to 8 weeks after the first session provides a new opportunity for insights and commitments for action.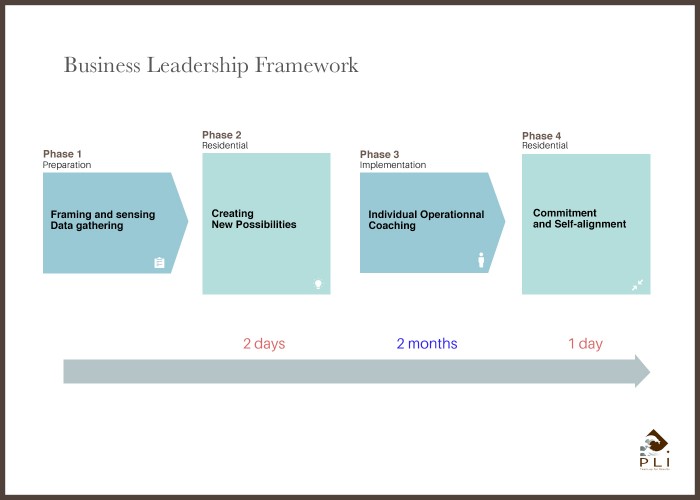 Other workshops:
Team Leadership Individual Leadership Individual Performance Change Management Key Account Management